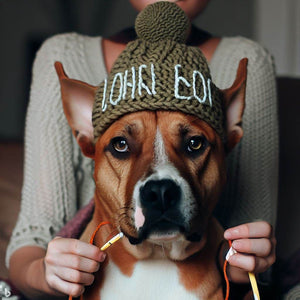 Knit 102: More Basics
Description:  Students will learn the purl stitch and additional techniques to expand their knitting knowledge base.  This class is designed for beginners with some prior knitting experience.  Knit 101 is a prerequisite for this class – or, students must be able to independently perform all of the listed 101 skills.  Students should purchase size 11 knitting needles and 1 skein of Malabrigo Chunky yarn (any color) from the Yarn Club prior to the first class.
Level Beginner + (prerequisite: Knit 101 class or be able to demonstrate all skills covered in 101 session)
Total Time: single class, 2.5 hours
Skills: Changing colors, Purl Stitch, Fiber notes, Reading labels, etc. 
Dates: Wednesday, Oct. 18 or Tuesday, Dec. 12
Time: 5-7:30p
Cost: $40